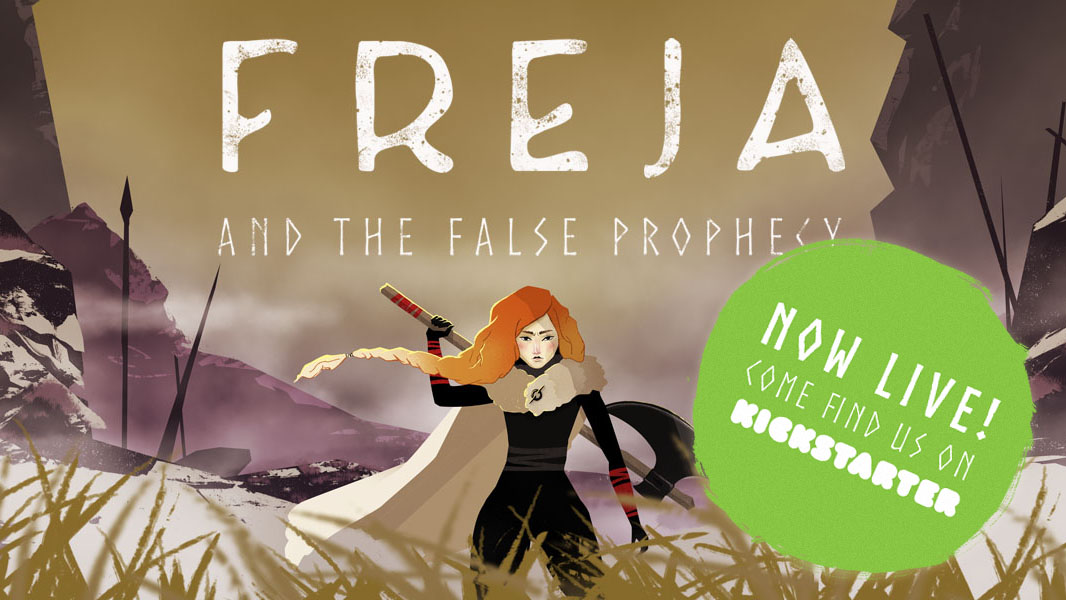 Freja and the False Prophecy
A downloadable game for Windows
Freja and the False Prophecy is a 2D platform action adventure game set in the expansive world of Norse mythology. Fusing a unique hand-drawn aesthetic with exciting combat, rich detailed environments and a thrilling story, join Freja in her perilous journey through lands of monsters, giants and gods!
The demo is best experienced with a controller if you have one.
This demo was built to show the potential of Freja and the False Prophecy. It does not represent the length, features and ultimate quality of the final product. The game is currently in pre-alpha stage.

If you enjoyed our demo, would like to see more and be a part of our community, please consider backing us on kickstarter.
Install instructions
Download the demo, unzip to a directory of your choice and execute the executable: FrejaAndTheFalseProphecy.exe